Why us
Comprehensive implementation of company picnics
Since 1992, we have been preparing comprehensive integration programs and trips for companies.
What distinguishes us is a huge experience, which guarantees a good "sense" and understanding of the topics, and, consequently, effective implementation, but also distinguishes us by a large number of original ideas and created original programs.
Our creative team constantly creates new solutions and programs, constantly looking for interesting and effective solutions.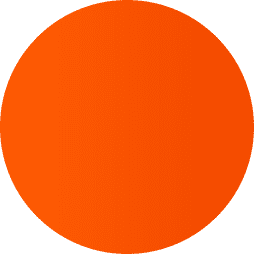 Credibility and Experience
We are entered in the register of Tourist Organizers and Agents and the Event Industry Association. We are a member of the Krakow Tourist Chamber. We have over 20 years of experience
We work with proven hotels, transport companies, catering companies and other subcontractors.
We prepare projects in cooperation and full control of our client. We provide professional advice on the selection of the program and the manner of event implementation
Why Us ?
We have organized events for many leading brands. Our experience and flexibility allowed us to meet the expectations of the most demanding customers.
Why Us
Meet ours
Event solutions
Thanks to the great variety, we are able to provide flexible program solutions when organizing events.
Let's stay in contact
If you have any questions, please use the form