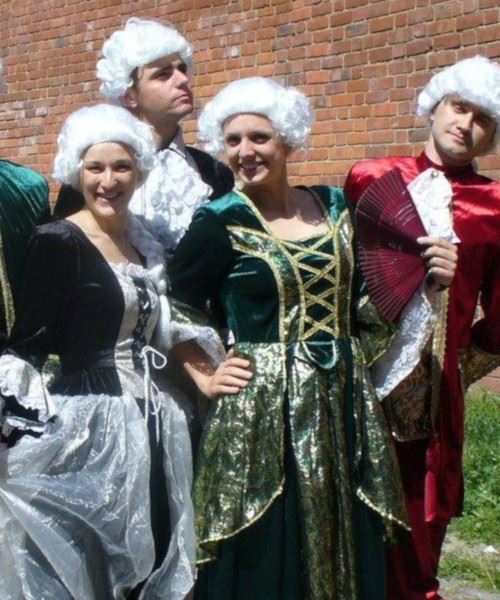 Orienteering
Dreams and services
We have been creating events since 1992 - we have been on the event market for over 28 years! We have completed over 3,500 programs. The number of satisfied participants of our events exceeded 300,000. All our projects include third party liability and accident insurance, we have the insurance of the Organizer and the Tourist Agent. Our instructors and animators are trained in first aid. The certificate was granted by the Polish Resuscitation Council
Our mission
We focus on 6 main areas of activity:
Implementation of trips and integration meetings
Comprehensive organization of company picnics
Organization of sports events and competitions
Comprehensive solutions in the field of planning and handling events for large corporations
Comprehensive solutions for hotels and tourist offices in the field of production and implementation of integration and tourist programs
Production of logic games and escape games
Why us?
We have organized events for many leading brands. Our experience and flexibility allowed us to meet the expectations of the most demanding customers.
ATUTY
Opinions of our clients
We attach great importance to the satisfaction of every customer who decides to use our offer. Over the years of activity, we have collected hundreds of positive opinions. Get to know the references from our satisfied customers who trusted our company.
OPINIE
Perfect organization and comprehensive service for the entire trip, a wide range of events, the ability to adapt programs to the needs of our group
For "Orienteering" nothing is impossible! - a wide range of proposals, openness to individual ideas and the ability to adapt the event to the conditions
With each of the three organized trips, we were surprised by the ingenuity, richness and variety of the activity programs offered, and a professional approach
Latest entries
See what's new with us, see new promotions and offers.
BLOG
Due to the current epidemiological situation in the world, we have prepared a special event offer.